Starting today and until December 31st I will be starting my Holiday Sale.
You can get 25% off your entire order of $15 or more. Just enter coupon code GET25OFF during checkout.
Wondering why you should give art print or an original piece of art instead of perfume, socks or chocolates? The reason is simple: art lasts, it shows that you know the person intimately enough to know what it is they love, be it Jane Austen piece of art or a portrait, a landscape or a custom map. It is always there, on their wall, their kitchen counter, their dresser, constantly reminding them of your friendship, a time you spent together or place you have visited, or your tender relationship.
Another reason: Art is versatile. You need to give a gift to a person who has everything? They love dogs? Give them a piece of dog art. They love to cook? An Alfonse Mucha inspired art print or a painting of a cake/lobster/cooking utensils/large print of a recipe to hang in their kitchen. Gardiner? Botanical prints, garden watercolor or oil painting. A person who has a summer home by the sea? A nautical print. Your friend just had a baby? A lovely pastel colored print for the nursery or a custom piece of art with the baby's name on it.
How about personalized art - a custom watercolor of their child, their home, their favorite book character, their pet. A Star Wars, Dr.Who, Jane Austen fan? The geeky possibilities are endless :)
What other gift can compare to that?
As an artist myself, the nicest reviews I get are from people who give art as a gift to people they love, be it because they love Pride and Prejudice or because I painted a historical home where they work as a volunteer.
Here are some of my favorite artists that you can find on Etsy:
Mai Atumn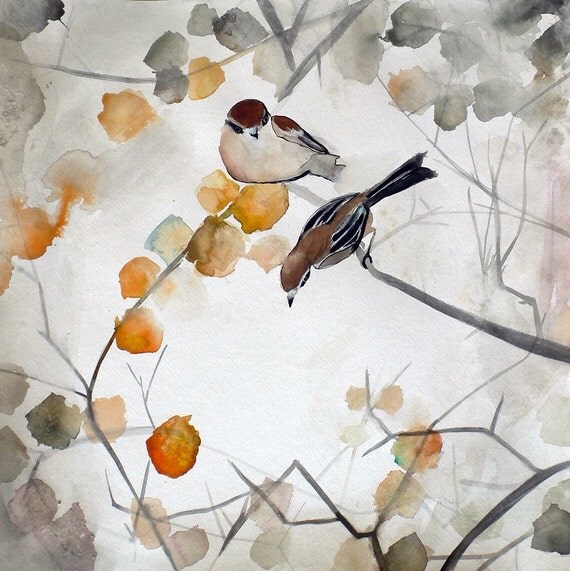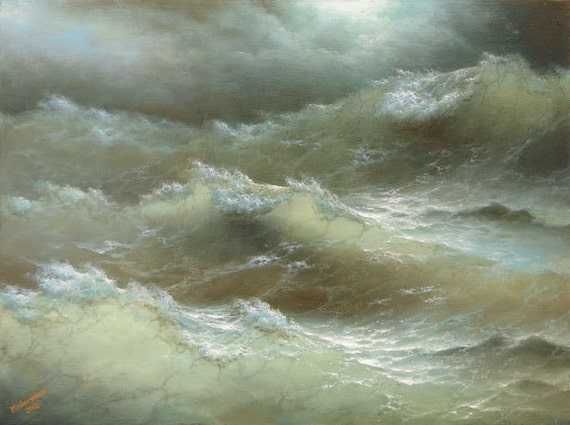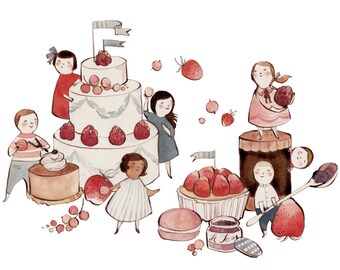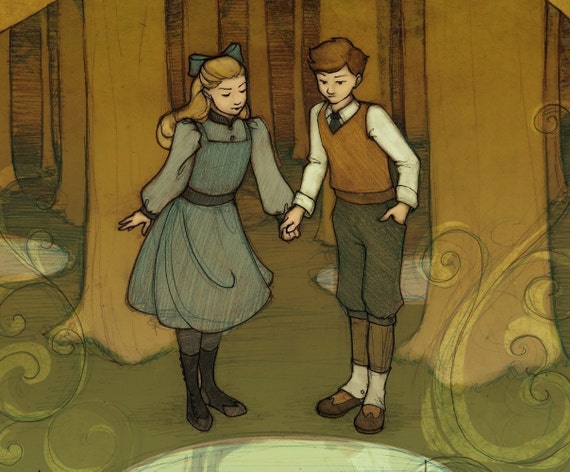 Fancy Slangfords
https://www.etsy.com/listing/51089435/custom-regency-style-portrait?ref=favs_view_6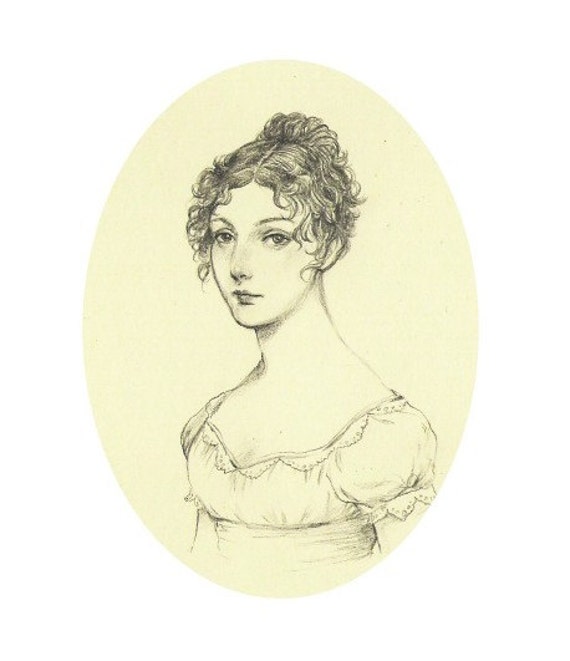 Mundo Meo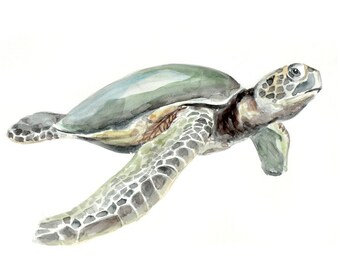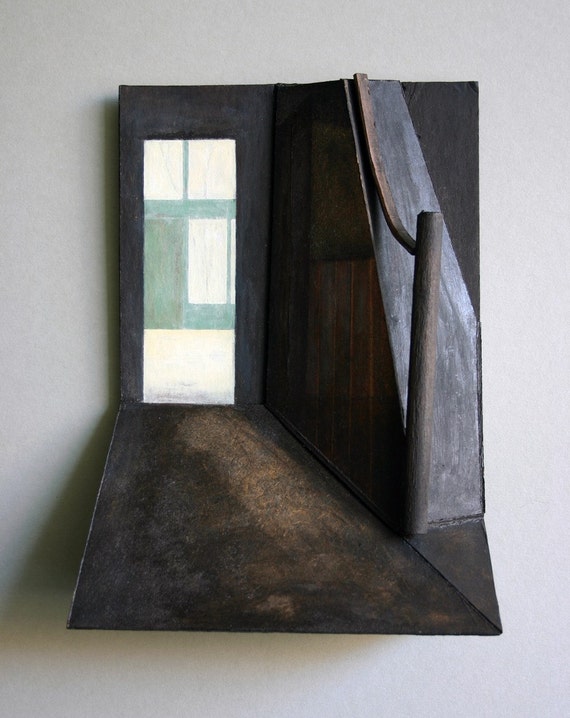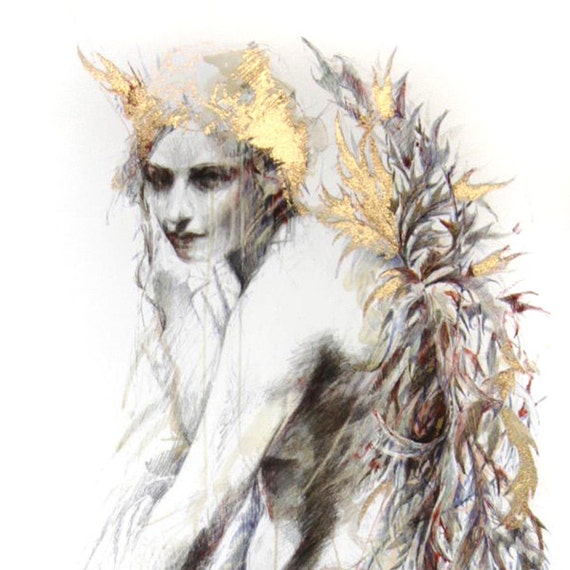 The Litus Gallery
https://www.etsy.com/listing/161175845/original-oil-animal-painting-the?ref=favs_view_4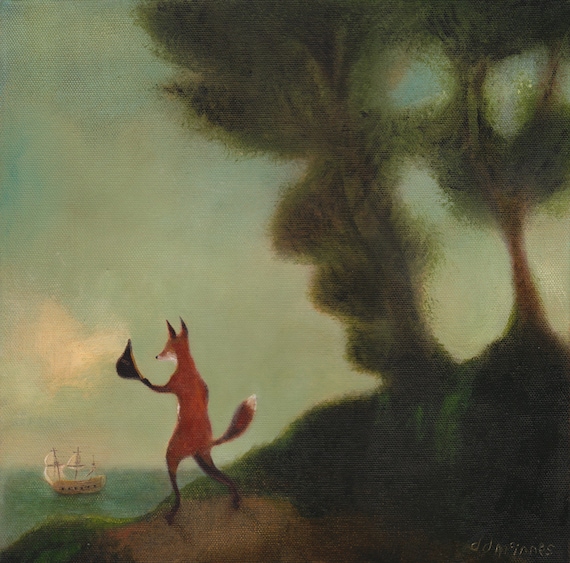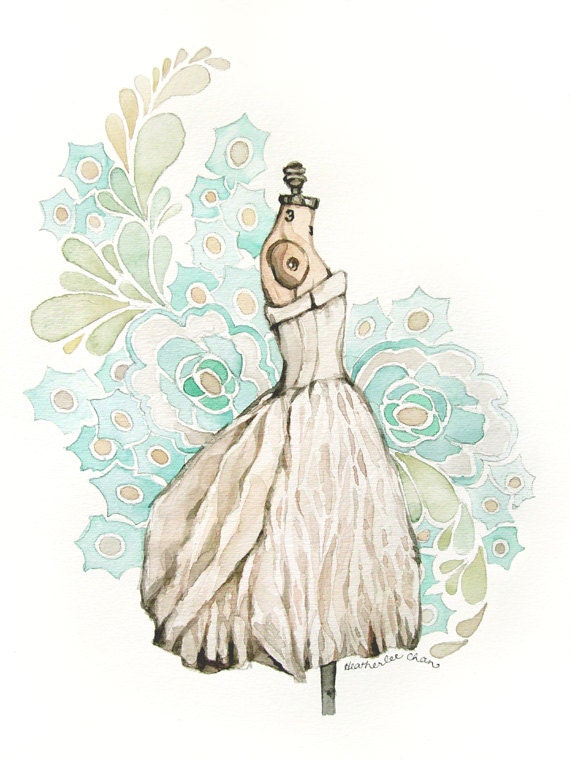 Danna Ray
https://www.etsy.com/listing/62036595/take-me-out-tonight-limited-edition-art?ref=favs_view_24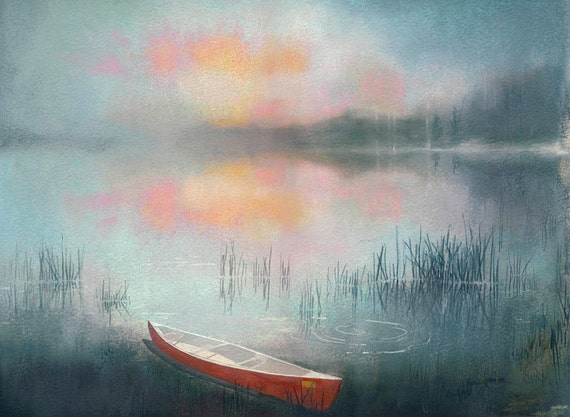 Parodies Lost
https://www.etsy.com/listing/84870170/doctor-who-tardis-print-hokusai-great?ref=favs_view_15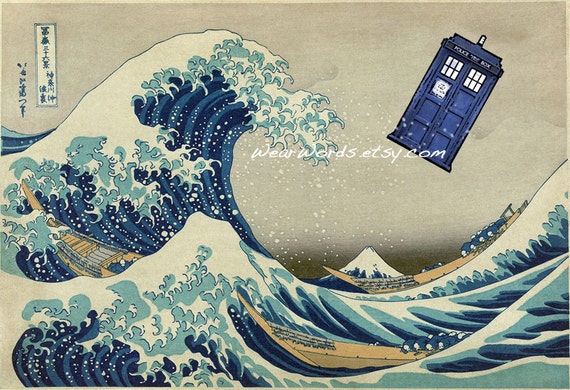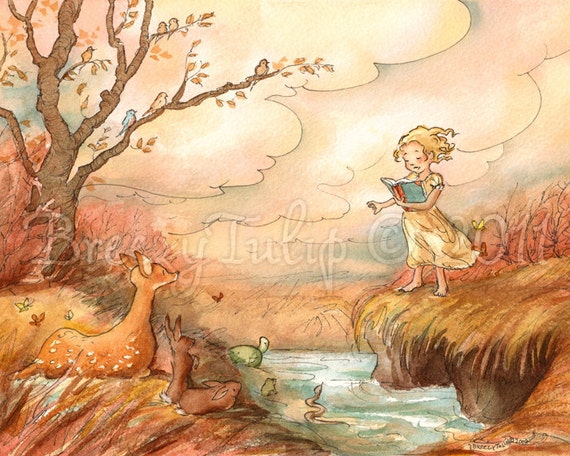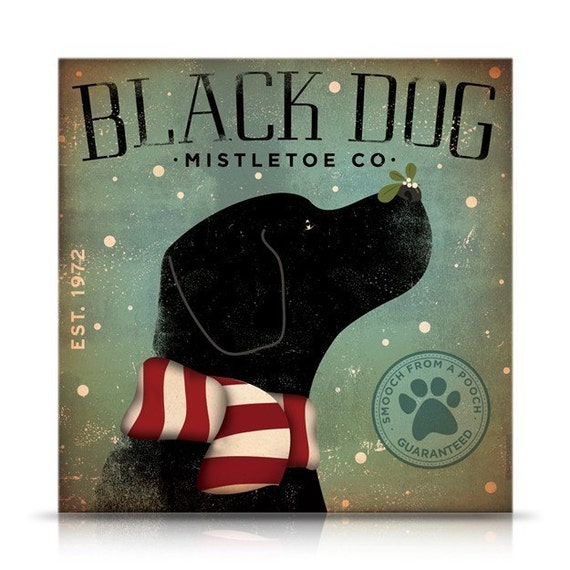 I would be happy to display any of these lovely works of art in my home, and these artist are just a fraction of what you can find on Etsy, the internet in general or your local art shops.
So Give Art! Art is one of best gifts.